Training & Leadership Development
Trilogy designs, develops, and delivers training products that provide an engaging learning experience, with tangible outcomes for learners.
Our team develops detailed course design documents, defines course branding and layouts, defines course objectives, and gains client buy-in at each step of the process. Our instructional systems designers (ISDs) use the Analyze, Design, Develop, Implement, and Evaluate (ADDIE) approach as well as the Successive Approximation Model (SAM), depending on our customer's requirements.
Our instructors and facilitators help deliver focused subject matter expertise, experience in training delivery, understanding of adult learning best practices, and a track record of providing engaging instruction. For web-based training, our ISDs draw on their experience and knowledge of various government learning management systems to support testing and long-term sustainability for both the systems and for the learning content that we develop.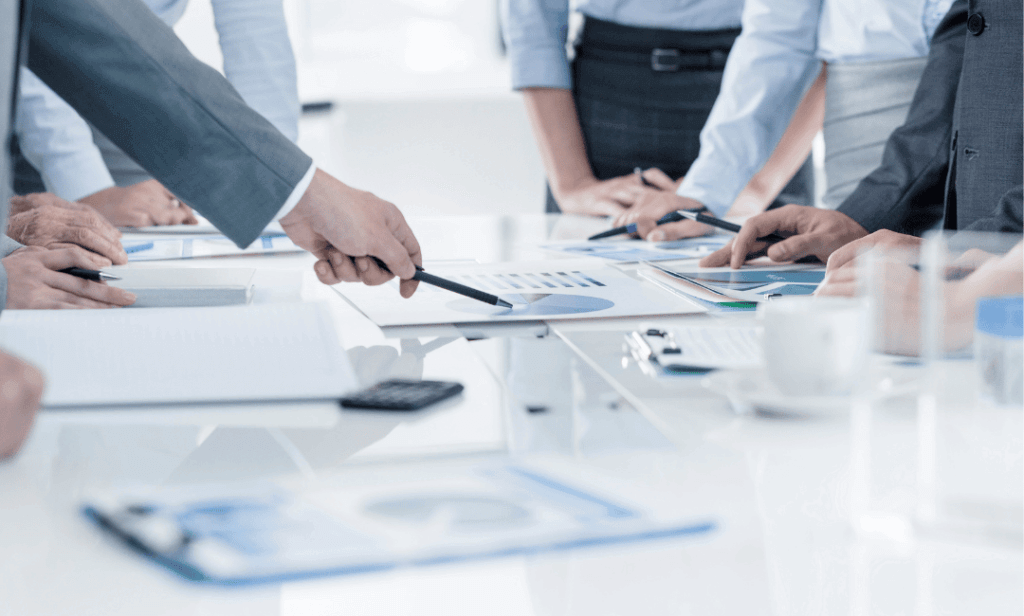 Skill Areas
Instructional Design
Training Delivery & Facilitation
Custom Content Development
Knowledge & Learning Management
Executive Coaching