Trilogy's approach to Risk and Compliance is focused on identifying and quantifying the specific risk types our clients face such as cyber, human resources, information technology, operations, and strategy, while helping to manage these risks and comply with Federal guidance.
OMB Circular A-123 provides specific guidance for internal controls over financial reporting, operations, and the importance of building an effective enterprise risk management (ERM) program. We have deep experience guiding our Federal clients through the detailed process of assessing, designing, and implementing comprehensive governance, risk, and compliance programs to link risk with strategy and performance.
Utilizing the GAO Green Book and the COSO Internal Control and Enterprise Risk Management (ERM) frameworks, our approach takes the best from both Government and Industry to help our clients succeed. Trilogy also has deep grants management experience in conducting both financial and operational reviews of Federal grants utilized by grantees to serve individuals and their families.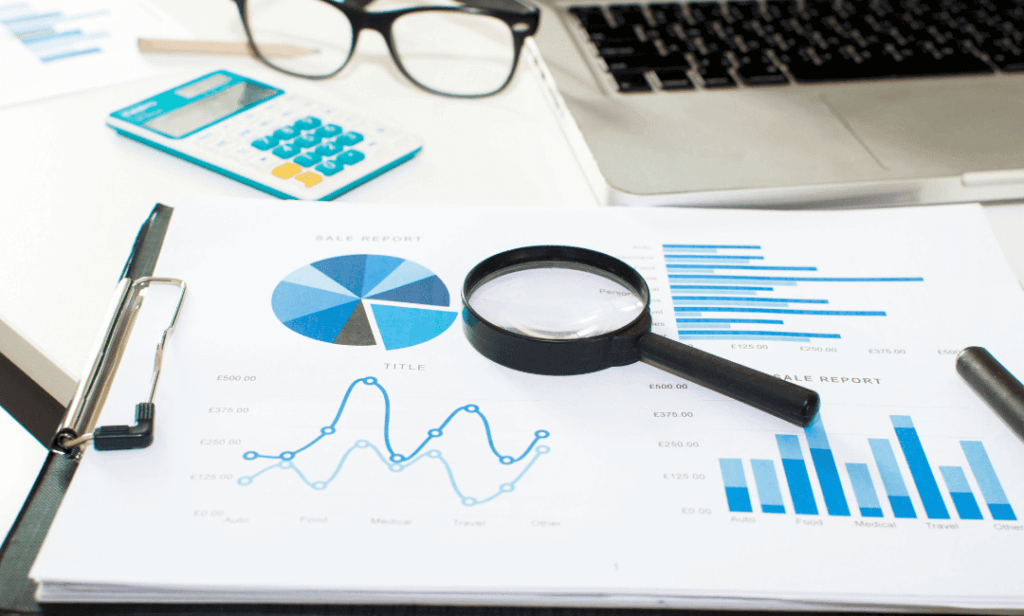 Skill Areas
Enterprise Risk Management (ERM)
OMB Circular No. A-123 Design
and Assessment
Treasury Financial Manual (TFM)
Compliance
Federal Grant Funding Operational Review