Trilogy was founded with a value system that balances delivery excellence with a people-centric culture.
Building on our foundation of implementing, operating, and modernizing Financial Management systems, Trilogy has evolved to provide our clients and partners with a dynamic and comprehensive approach to solving their most challenging problems. Whether these challenges are financial management, program management, performance transformation, business process re-engineering, information technology, or data analytics, Trilogy delivers full-spectrum solutions by providing experienced consultants and proven methodologies, approaches, and toolsets.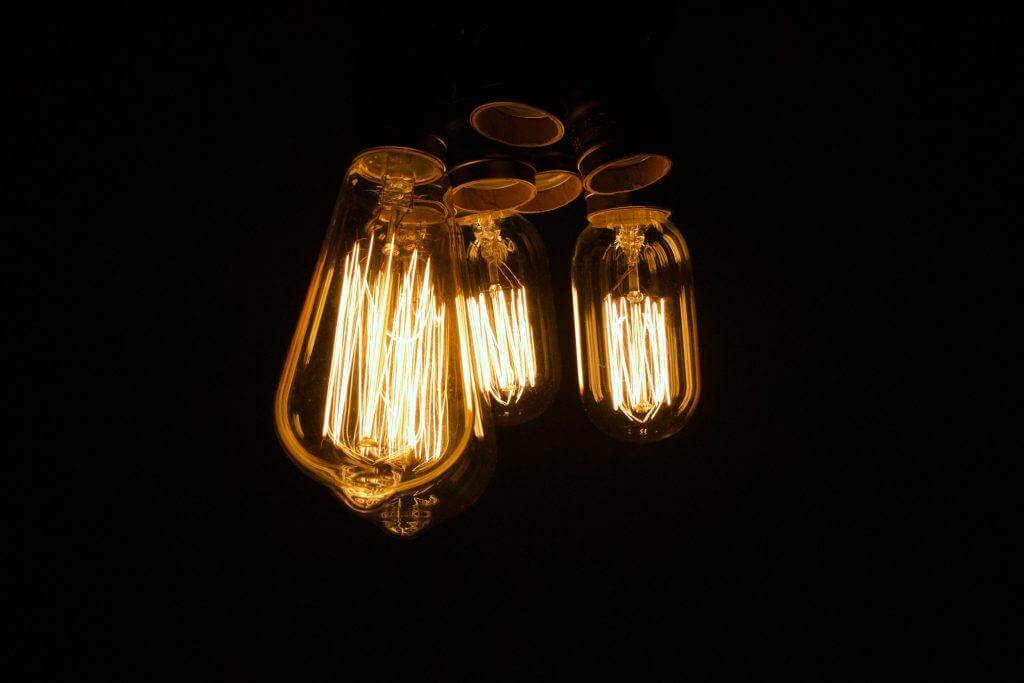 Trilogy's story began…
…when our company founders decided to combine the best practices and lessons learned from working across both large and small organizations to lauch a new company focused on delivering client-centric, high-quality solutions. Our founders include Matt Magazu, a service-disabled US Army Veteran with deep expertise in financial management; Eric McNutt, a leading SME for transforming federal financial systems; and Mike Sotak, a widely-recognized systems implementation and data integration expert. Together, these leaders saw an opportunity to create a different type of company and founded Trilogy with the goal of supporting our Federal clients, with special emphasis on helping our nation's Veterans.
Influenced by two shared work experiences at other organizations, our company's founders were determined to make the third chapter in their careers the very best it could be. They named this chapter Trilogy.
Since its founding, Trilogy has built and maintained a core value system that balances delivery excellence with a people- and client-centric culture. Tailoring our capabilities to meet the needs of our clients and the requirements of our federal partners, Trilogy is recognized as a leading SDVOSB capable of providing successful and comprehensive solutions in the most rapidly changing environments.