Continuous Process Improvement
Trilogy's ethos of Focused Delivery Excellence is anchored by its commitment to continuous organizational improvement. As a small business with a strong growth trajectory, we strive to ensure that we have the systems, processes, and people in place to empower that growth with a supportive infrastructure that maintains our dedication to service delivery while prioritizing organizational integrity.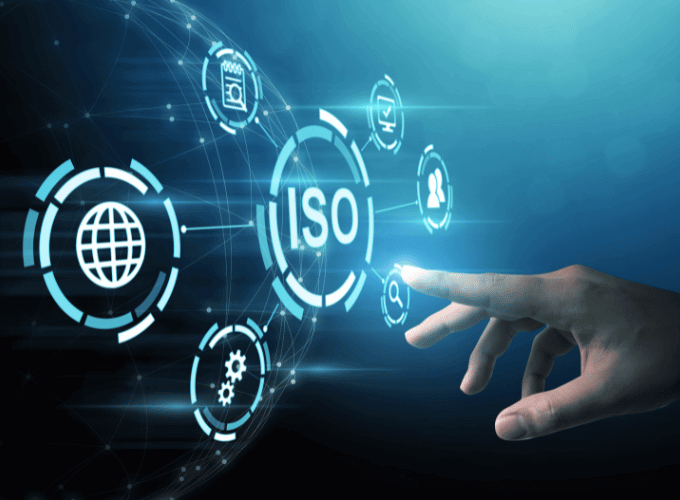 ISO Integrated Management System (IMS)
Trilogy demonstrates a commitment to superior service delivery, operational efficiency, and information security through ongoing implementation and management of its ISO Integrated Management System (IMS). Our IMS currently comprises certifications in:
Our IMS policy states:
"Trilogy is committed to exceeding our customers' expectations by providing world class consulting services delivered by qualified staff, driven by effective organizational processes, and protected by the diligent enforcement of information security and regulatory policies. We do this through the implementation of our Integrated Management System (IMS) to continually improve organizational performance and customer satisfaction."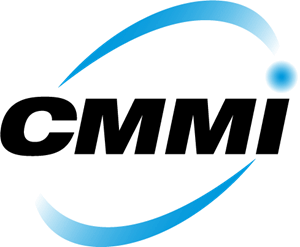 Capability Maturity Model Integration (CMMI)
CMMI is a process improvement training and appraisal program designed to improve organizational performance by providing a roadmap to turn project activities into disciplined, consistent, and repeatable processes, reducing rework and lowering costs.
Trilogy implements best practices from our CMMI Development Level-3 (Services and Development) Maturity Appraisal to ensure projects are planned, performed, measured, and controlled consistently and effectively to meet our clients' goals and missions.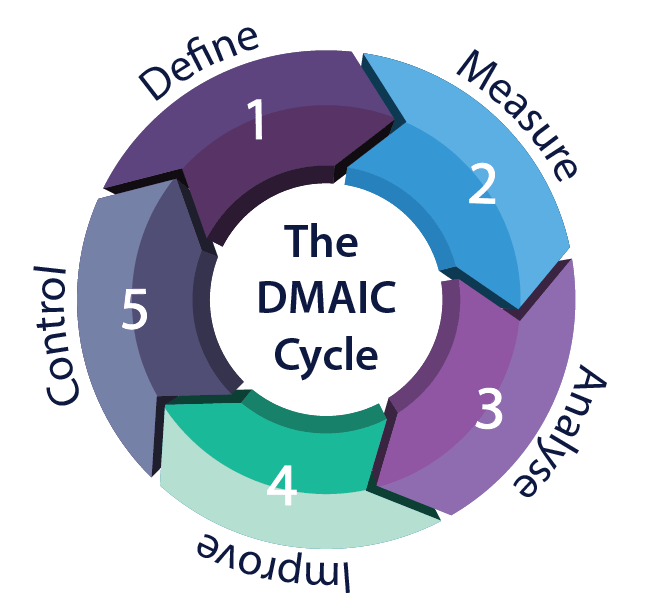 Trilogy Process Transformation Model (TPTM)
The Trilogy Process Transformation Model (TPTM) is a proprietary framework developed through decades of experience successfully transforming clients' organizations in meaningful ways. This model empowers Trilogy's seasoned consultants to transform an organization's people, processes, and technology, introducing operational clarity to use resources effectively and efficiently. TPTM breaks down DMAIC (Design, Manage, Analyze, Improve, Control) into eight distinct phases using custom-developed tools and methodologies. It is based on standards from the American Society for Quality (ASQ); tailored to each client's specific needs using Lean Six Sigma; infused with best practices from disciplines such as PMI, Prosci ADKAR, CMMI, and ISO; and led by experienced, certified project leads.