Financial Management Modernization
With years of experience in business process design, systems, data, policies and procedures, human capital management, and organizational dynamics, Trilogy is a proven partner in Financial Management Modernization.
We help Federal organizations embarking on historic modernization efforts implement Momentum Financials, Cerner Millennium, and DMLSS in concurrent but asynchronous wave deployments. Our expertise allows organizations to achieve reengineered business processes, stronger internal controls, and more timely and accurate data to inform the decision making process. Risks are reduced by implementing consistent policies, stronger oversight and accountability, standardized training, and modern systems through Software-as-a-Solution (SaaS) models. Successful modernization brings our clients reduced costs, streamlined operations, and improved results for their customers in turn.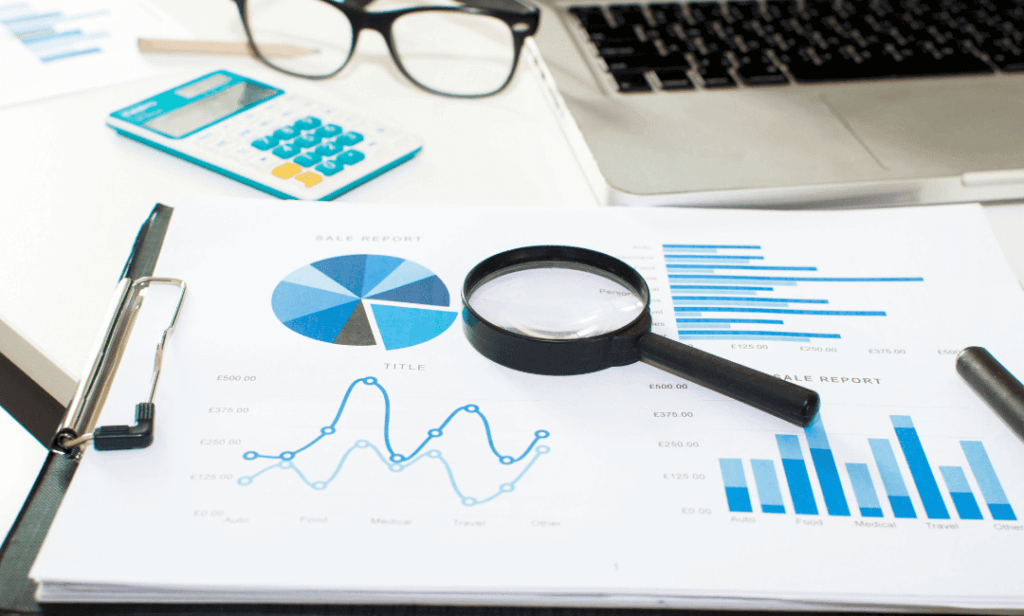 Skill Areas
CFO Reorganization & Modernization
Financial Management Systems (FMS) Sustainment
Financial Policy Review &
Recommendations
Statement of Assurance
Government Accountability Office (GAO) High Risk List