Organizational & Process Transformation
Our highly trained staff leverage best practices, proven delivery methodologies, and our prior successes across the organization's portfolio to guide our clients' transformational journeys.
Trilogy specializes in organizational transformation and process design and improvement. Using Lean Six Sigma (LSS) and human-centered design principles, Trilogy's proven transformative approach begins with a tailored diagnostic assessment of the people, processes, and technologies currently in place. We then engage the right organizational stakeholders at the right time to drive an implementable, leading-practice design with tangible efficiencies.  This client-first, highly collaborative approach enables us to mitigate risks, uncover hidden opportunities, and provide operational clarity to help our clients accomplish their organizational goals and objectives effectively and efficiently.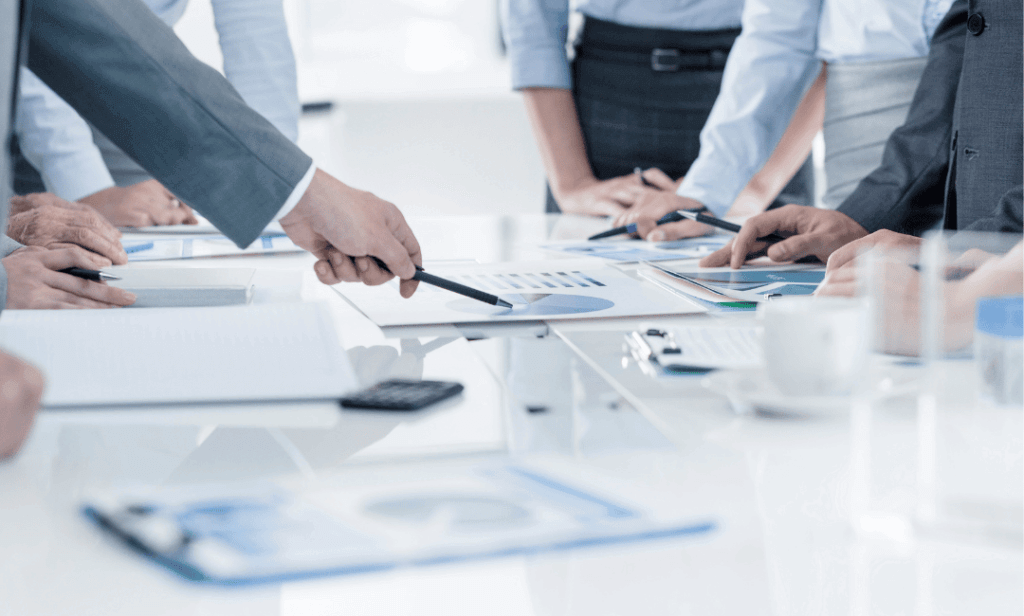 Skill Areas
Business Process Reengineering
Process Design & Optimization
Governance & Decision Making
 Human-Centered Design & Customer Experience