Performance Transformation & Program Management
Our client-first service approach, experienced and creative staff, and culture of delivery excellence has earned Trilogy an unparalleled reputation for delivering transformative results.
Trilogy is a management and information technology (IT) consulting firm with core capabilities in performance transformation and program management. We specialize in enterprise transformation initiatives where our proven leaders, subject matter experts, and highly trained consultants utilize tailored, yet proven, methodologies to help our clients transform their organizations' people, processes and technology. Since 2009, Trilogy has successfully delivered world-class support services and program management.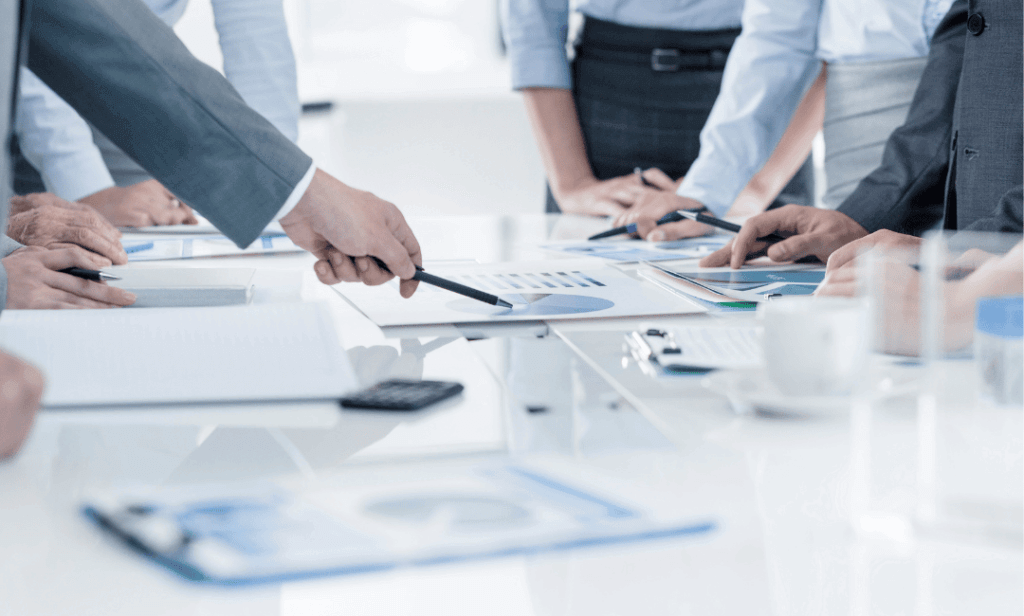 The Trilogy team has been innovative in developing enhancements that add value to the tool and they are always welcoming of our ideas and suggestions. They are able to troubleshoot issues and deliver updates in a quick manner. They are always flexible, professional, and are so kind, they are a great pleasure to work with. You have a great team!