Financial Management Operations
Trilogy has a breadth of financial management operations experience including financial policy development, review and recommendations, accounting operations and Treasury Financial Management (TFM) compliance reviews.
Our team has deep experience with the Digital Accountability and Transparency Act (DATA ACT) including assisting with monthly collection, analysis, dissemination and reconciliation of financial data basis. Our team develops data formatting and transmission based on guidance received from Treasury and OMB, review guidance and policy changes issued to determine the impact on Federal organizations. We are experienced in drafting white papers to ensure compliance with all laws applicable to the DATA Act, developing implementation and project plans, and developing the data schema and communication guidance for POCs and program offices.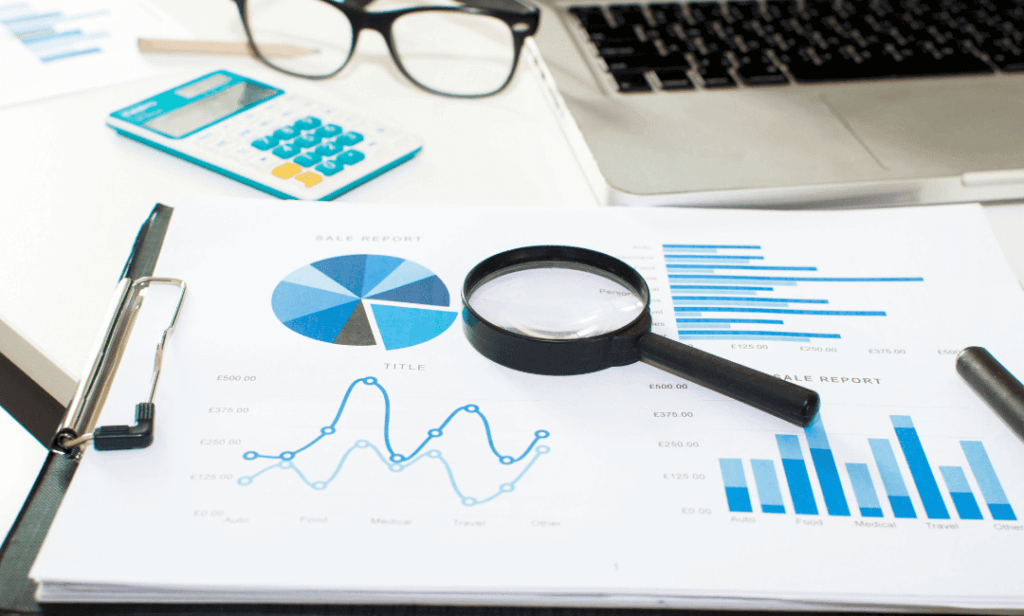 Skill Areas
Accounting Operations
Digital Accountability & Transparency Act (DATA ACT)
Enterprise Risk Management
Data Schema Documentation
Stakeholder Communications