By Ali Beachman
How the Trilogy Mentorship Program Works
The Trilogy Mentorship Program is a voluntary program designed to offer team members additional opportunities for growth, development, and collaboration outside of their everyday department or project team. A mentee may be paired with a mentor based on their skills and career development trajectory, or they may request a specific Trilogy colleague to be paired with if there is someone who they particularly admire or have an established rapport.
Purpose of the Trilogy Mentorship Program
The Trilogy Mentorship Program serves a dual purpose: 1) Transferring critical business knowledge and experience to develop team members who understand the skills and competencies required for success and 2) Fostering camaraderie and a sense of community among "Trilogians" by granting employees greater exposure to colleagues whom they may not otherwise interact with on a day-to-day basis. Through Trilogy's "4 C's of Mentoring," mentees can expect to find a Counselor, Consultant, Confidante, and Champion in their mentor who will not only advise on career advancement and trajectory but also help navigate professional relationships, all while providing support and encouragement.
How the Trilogy Mentorship Program Has Impacted Me
As a young female professional still relatively green in her career, I jumped at the opportunity to be paired with a female mentor who could help me navigate the federal contracting industry through a common lens. As we munched on Sweetgreen salads and introduced ourselves, I knew I had been matched with the ideal mentor. She patiently listened to my drone of questions — How did you come to work in government contracting? What led you to decide to attend graduate school? — and provided honest and detailed responses. Any fears of judgment or breach in confidentiality were assuaged after that first meeting. No topic is off-limits, which, as the only one in my family or friend circle to work in federal contracting, I greatly appreciate. I can leverage my mentor's own lessons learned and feel reassured that someone before me has overcome similar hardships and found success in her role. I am beyond grateful for the Trilogy Mentorship Program because it has provided me with an unbiased confidante who has listened to me, brainstormed with me, and encouraged and supported me through various professional and personal obstacles. But most importantly, it has sparked a genuine friendship with an awesome colleague whom I may otherwise never have gotten to truly know.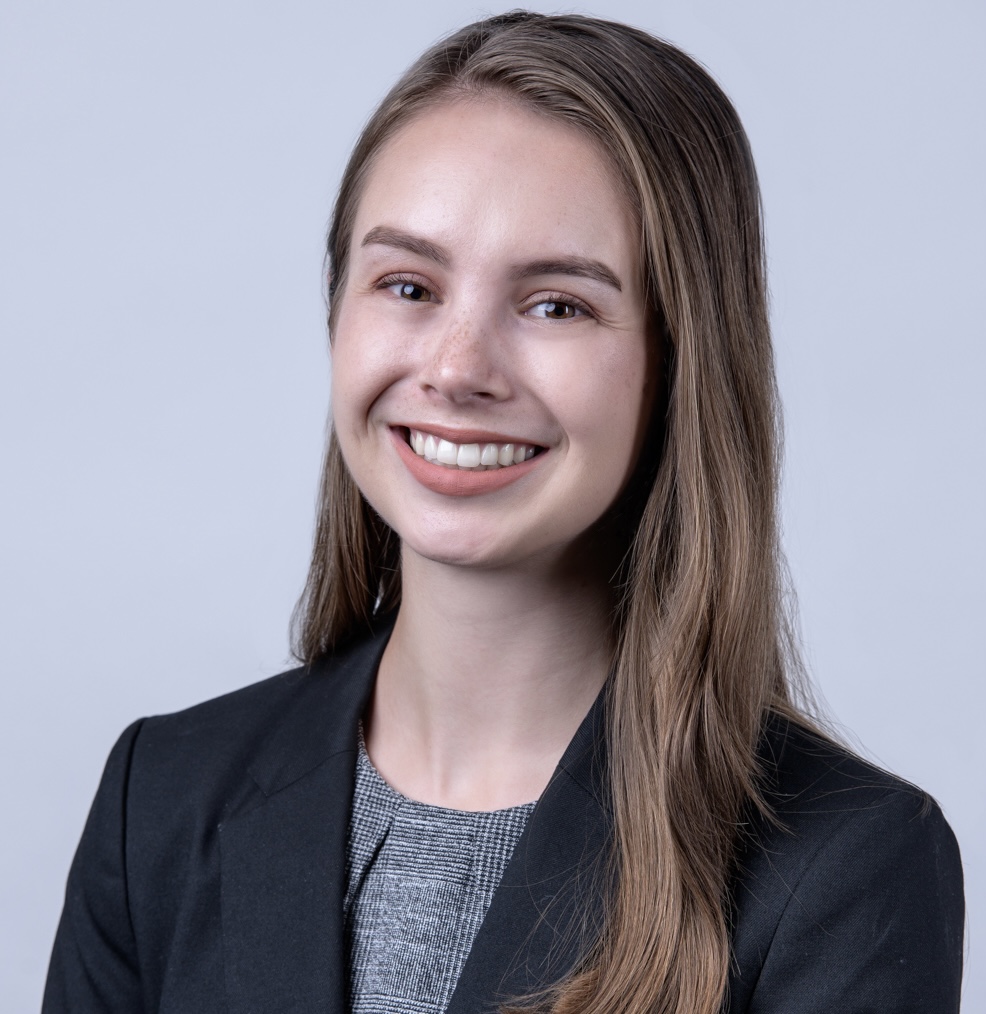 About Ali Beachman
Ali serves as a Manager on Trilogy's Business Development (BD) team, supporting Trilogy's Performance Transformation and Program Management (PTPM) service line in all elements of the BD lifecycle. Her main focus is leading the capture and proposal efforts of VHA's Office of Healthcare Transformation (OHT) Integrated Healthcare Transformation (IHT) IDIQ vehicle, of which Trilogy is one of six prime contract holders.
Interested in experiencing the Trilogy Mentorship Program yourself? Visit our careers page here!