Financial Reporting & Data Analytics
Trilogy has deep experience with financial reporting, data analytics, accounting operations, technical support, training, and solutions management to maintain a variety of financial management systems.
Trilogy's support allows annual close processing to include financial statement generation, footnote, RSI generation, GTAS file submissions and Agency Financial Report (AFR) generation. Our teams are adept at developing a wide range of financial statement analytics to identify and resolve abnormal balances, conduct flux analysis, and analyze period over period trends.
Trilogy also provides support for remediation of audit findings related to the Financial Management System (FMS), the Management Information Exchange (MinX), or Financial Reconciliation Data Warehouse (FRDW). Our team has also been heavily involved with the Financial Management Business Transformation (FMBT) project in moving from FMS to a Momentum product called the Integrated Financial Management System (iFAMS) and provide ready support in the areas of PMO, System Integration, Interfaces, Data Cleansing and Conversion, Configuration, Requirements Management, Organizational Change Management (OCM), Communications, Accounting Classification Structure, and Business Process Reengineering (BPR).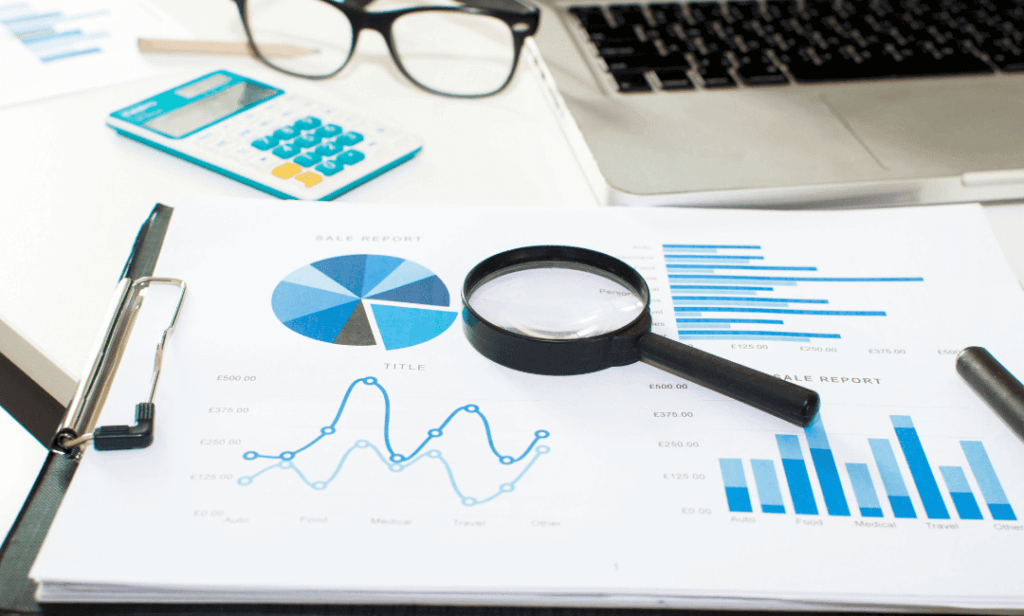 Skill Areas
Financial Statement, Footnote
and RSI generation
GTAS/GFRS Processing
Agency Financial Report (AFR)
Generation
DATA Act Implementation and Compliance
Financial Statement Analytics:
Abnormal Balances, Flux Analysis,
Period-Over-Period